Experience a meticulous balance of magnificence and performance with Oyster's exquisite range of Wellness and Life Inside products.
Harnessing our products with ingenuity, excellence and reliance, Oyster Lifestyle advocates a comprehensive lifestyle experience paired with unrivalled quality in innovative technology and refinement.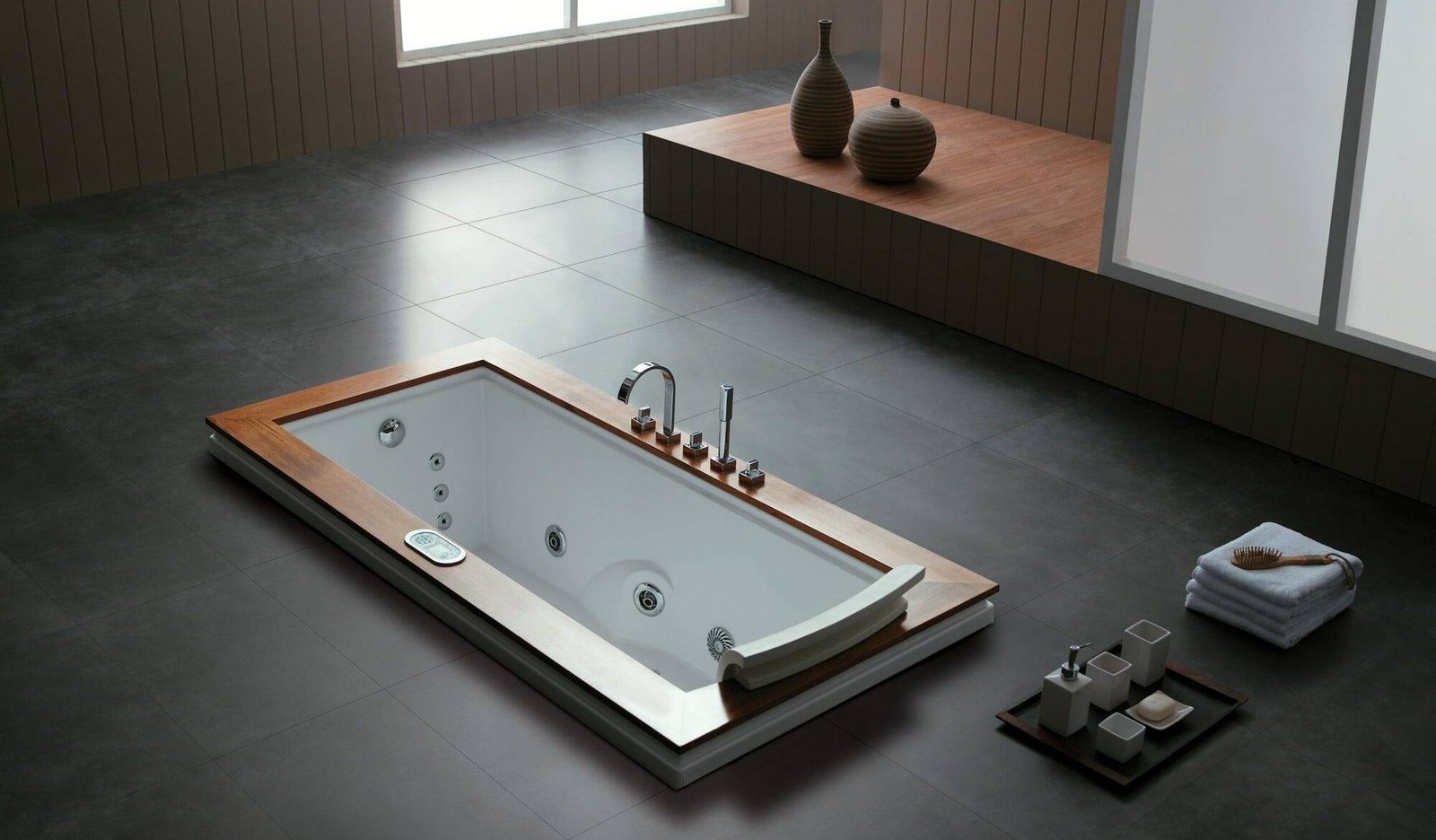 Designed to bring tranquillity into your lifestyle, Oyster configures each product in conformation with exceptional quality standards. The state-of-art design principles employed in our products solidify Oyster's position as one of the leading names in bath Wellness and uPVC services.
We believe in self-reliance and offering the most tastefully crafted products to our clients. Keeping our production within the homeland is a conscious decision to promote innovation and progress among the country's populace, and inspire indigenous refinement in everyone's lifestyle.