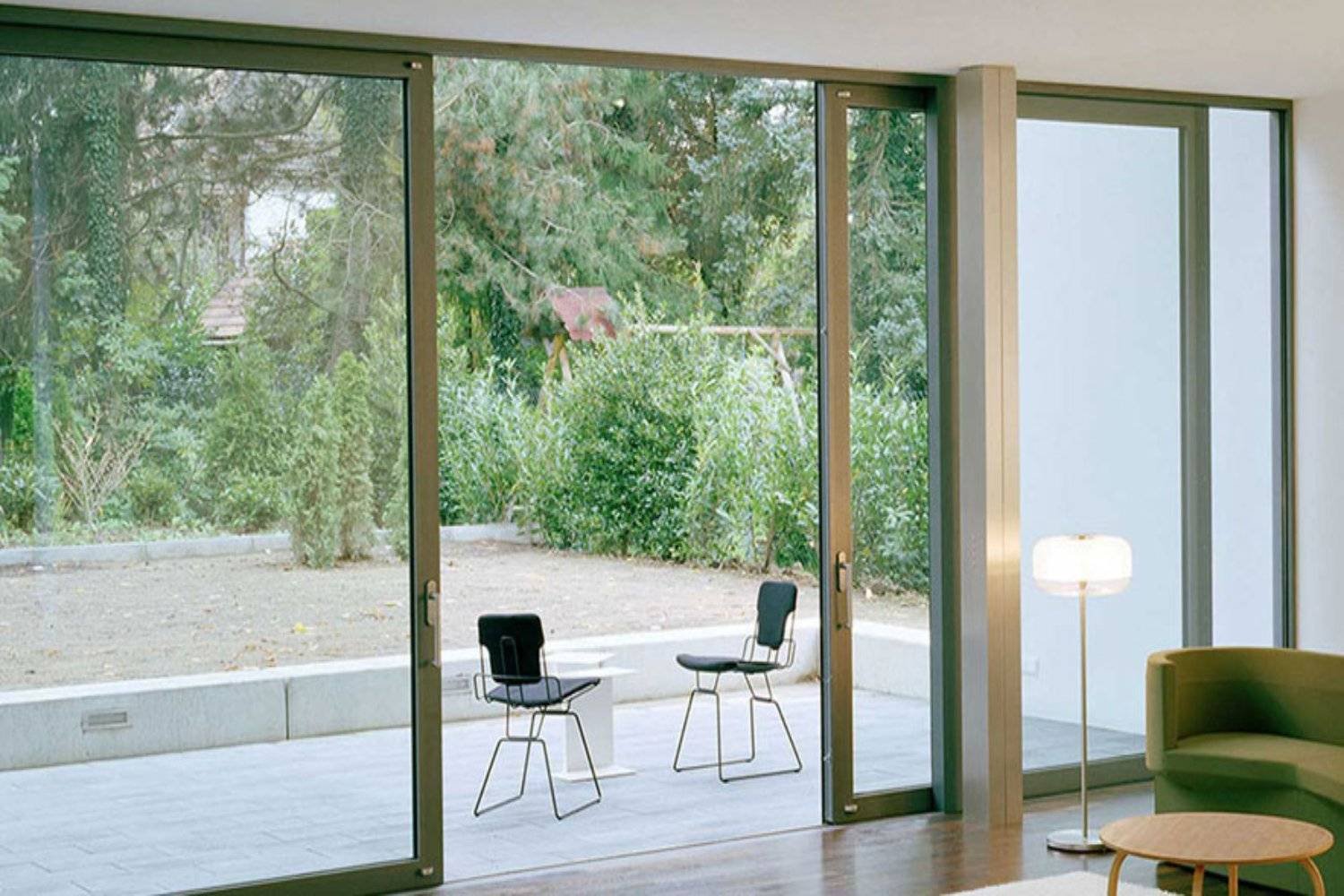 CONTEMPORARY AND CONVENIENT
Behold the brilliance of Oyster's lift and slide system, designed to offer breathtaking panoramic views with minimal divider panels, providing an unobstructed visual treat. Oyster takes pride in its advanced lift and slide technology that seamlessly connects the indoors with the outdoors through sliding panels. With heavy-duty hardware, our system ensures smooth sliding without any stoppage midway, offering you the ultimate convenience and uninterrupted enjoyment of your surroundings. Elevate your living space with our exquisite lift and slide system, allowing you to savour the beauty of nature in all its glory without compromise.
We provide an extensive range of high quality casement systems and strives hard to match our client's expectations, ensuring that their specifications are precisely met and they can freely choose on the basis of colours, type, accessories, and the manner of installation
Clear, obscure, opaque, bevelled and decorative glass—a huge variety of glass options are available for installation, which enhances style and security.
With our offering of 39, 44 and 60 series window profiles personalise the appearance of your windows with different frame styles.
Whether it be the traditional solid whites or the new generation wood-grain effect finishes, we have many stylish colours of decor which you can choose from, to get that desired home aesthetics.
With our utmost professional services, we are known to be the best in commercial and residential uPVC window installations and repairs. By the correct installation of the frames with careful internal and external finishing, we minimise gaps to maintain the high performance of these windows and simultaneously maximise the consumer's return on their investment.
Step in to this classy Bathtub and feel the waves gently caress your body as you escape to your imaginary world of calm & tranquility. Marena is your personal spa and combines such exclusive features like the extra slim air massage jets and 4 hydro massage jets that offers rejuvenation in style.
Size Available
- 1830x850h
-  Round Built-in, Acrylic Bath with Metallic Galvanised Frame
-  Feather Touch Digital Control Panel
-  Water Massage-4 Hydromassage Jets
-  1.5 hp Whirlpool Motor for Water Massage
-  Air Massage-20 Extra Slim Air Jets
-  0.80 hp Blower For Air Massage
-  3 KW Online Heater For Temperature Control
-  Headrest X 4
-  Underwater Light- Colored
-  Remote Control
-  Disinfection- Ozonizer
-  Music-FM Radio
-  Earth Leakage Circuit Breaker
-  Dry Burning Protection
-  Bath Filler Set
-  Water Level Sensor
-  Automatic Pop up Waste