This window was constructed with just one glass pane. Consequently, a glass window is a sole barrier separating your house from the outside world. A common window pane of glass ranges in thickness from 4 to 12 millimeters.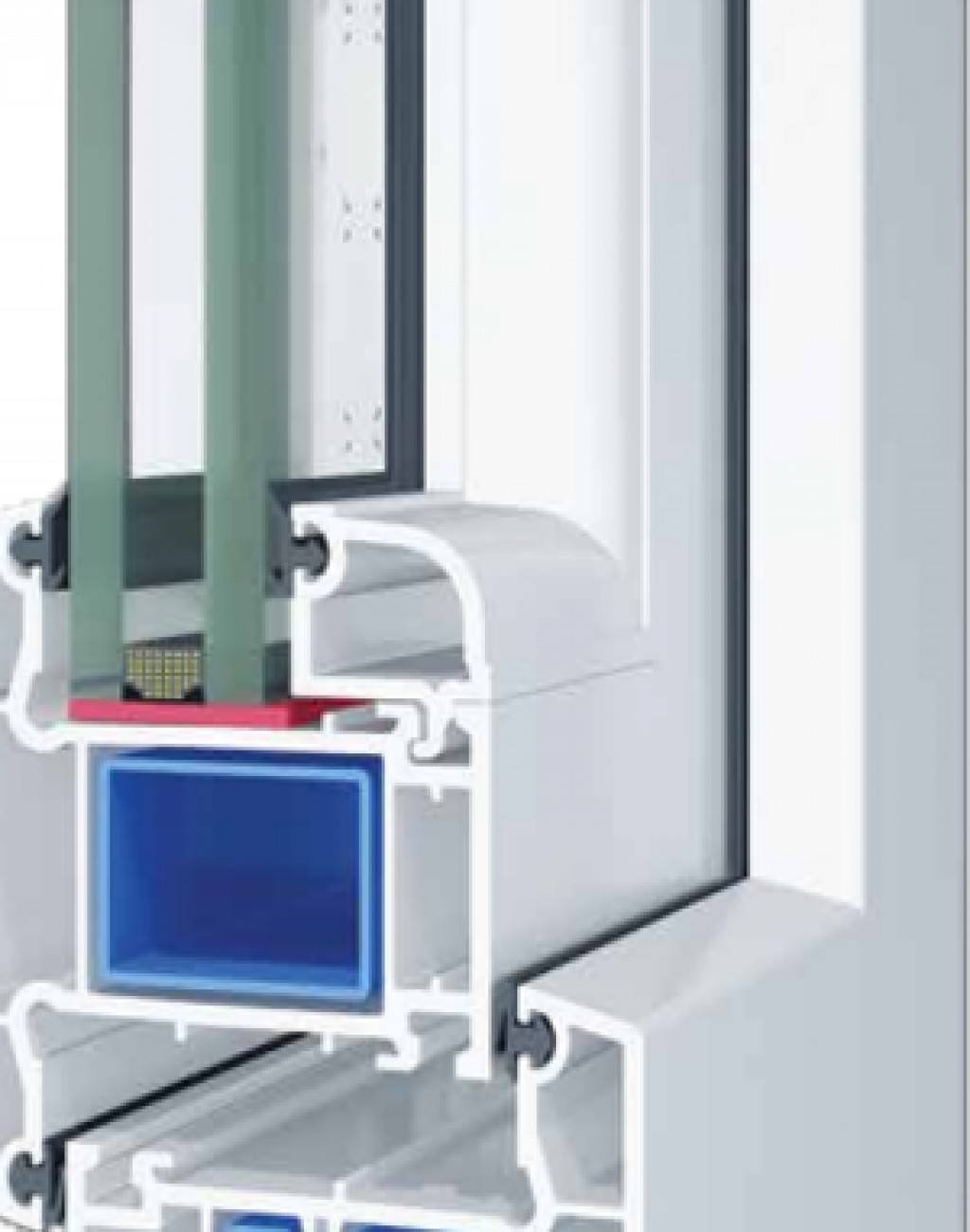 Windows with double glazing are specially made to limit heat loss from houses and other structures. Units with double glazing produce twice as much insulation as those with single glazing.
2 TRACK WITH SINGLE GLAZING
A double-paned window contains two glass panes that are sandwiched together by a frame and an air pocket to improve a room's insulation. It may also go by the names double-glazed window or insulating glass unit (IGU).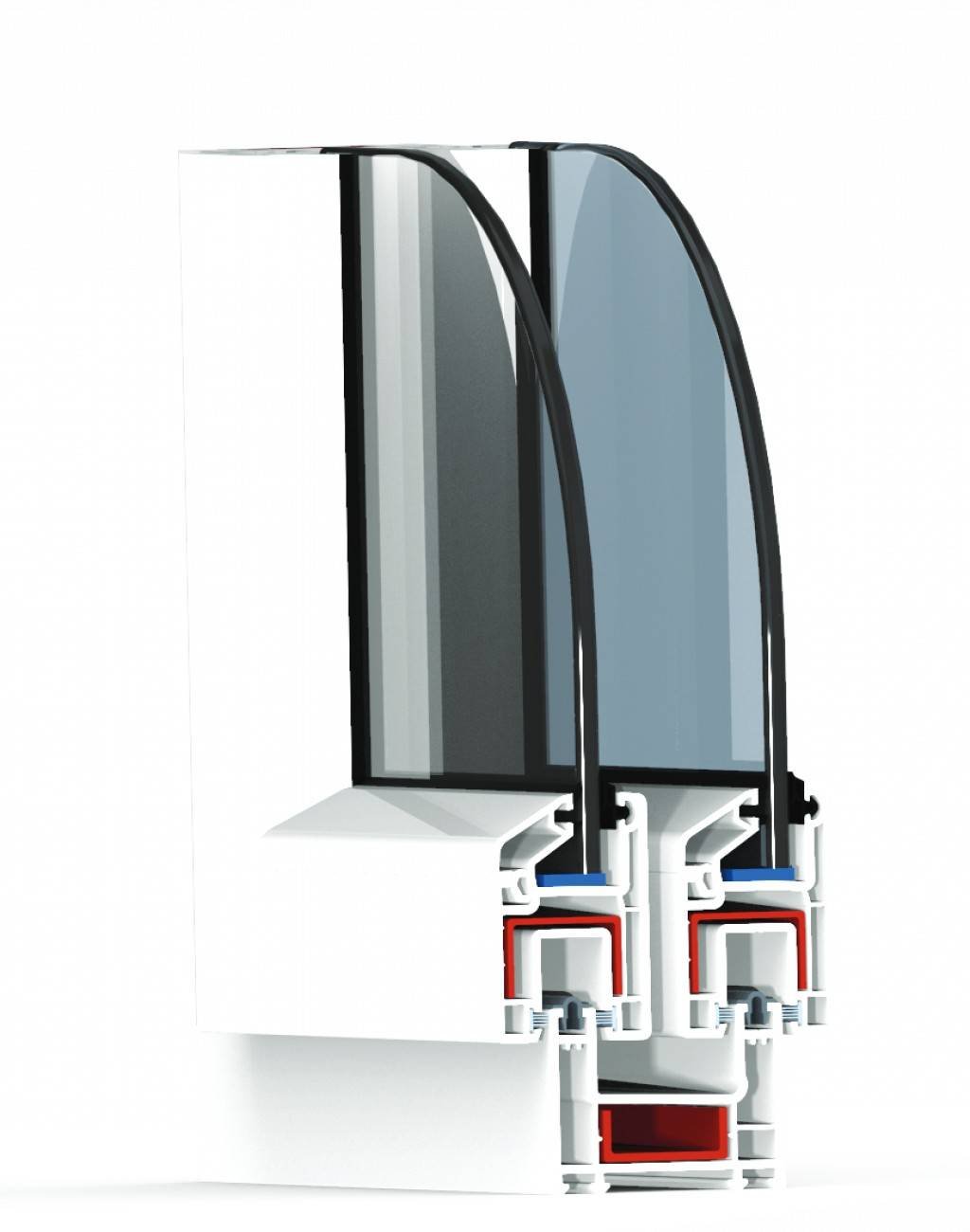 2.5 TRACK WITH SINGLE GLAZING
2.5-Track UPVC Sliding Windows and Doors are made using a strong and durable construction. used on walls 5 inches wide and wider. the small and streamlined design. It is economical.
3 TRACK WITH SINGLE GLAZING
The popularity of triple glazing has greatly grown. So much so that it is fast replacing other solutions as the norm for newly constructed homes. While triple glazing contains the third pane, double glazed windows only have two panes of glass with a layer of air or gas in between.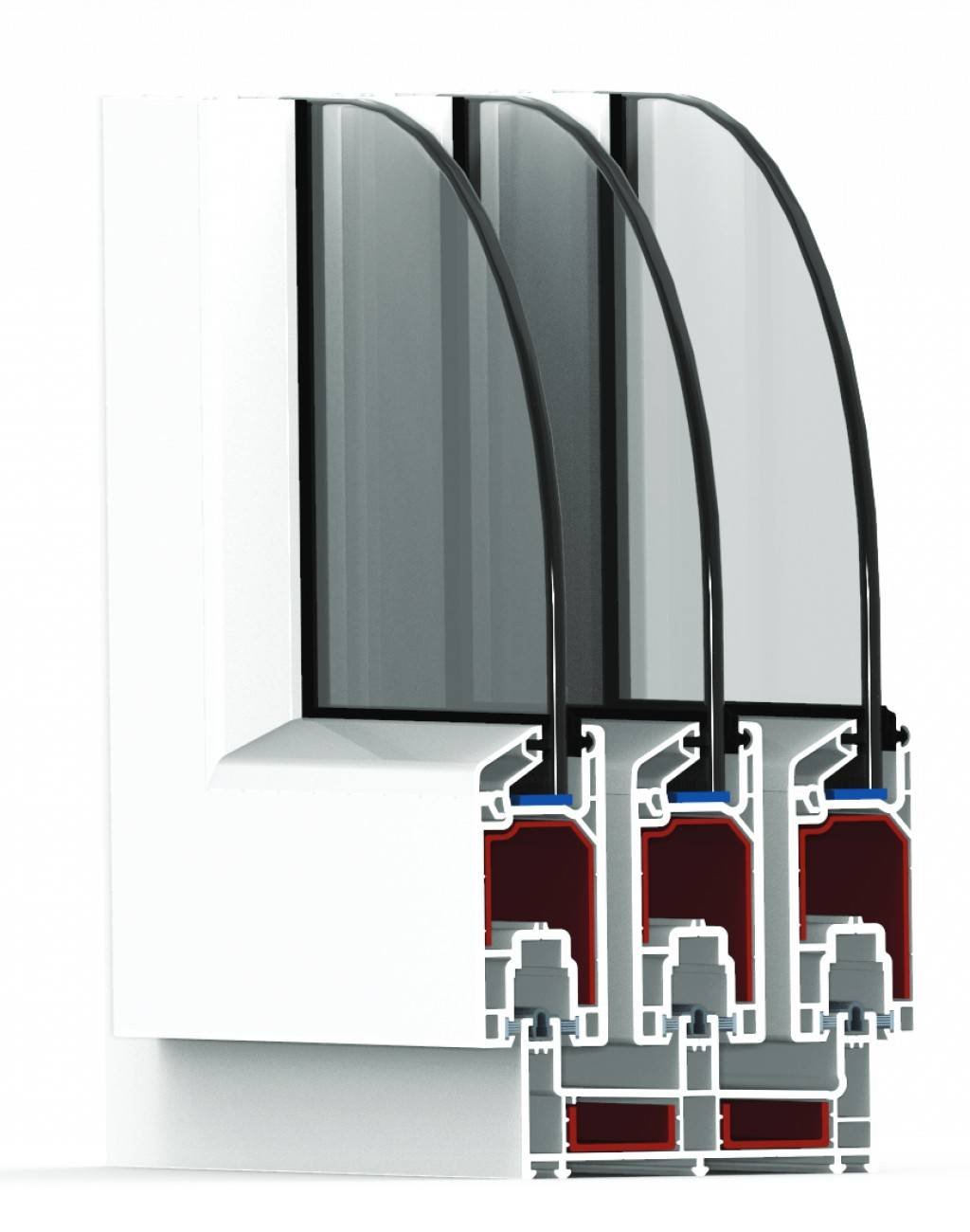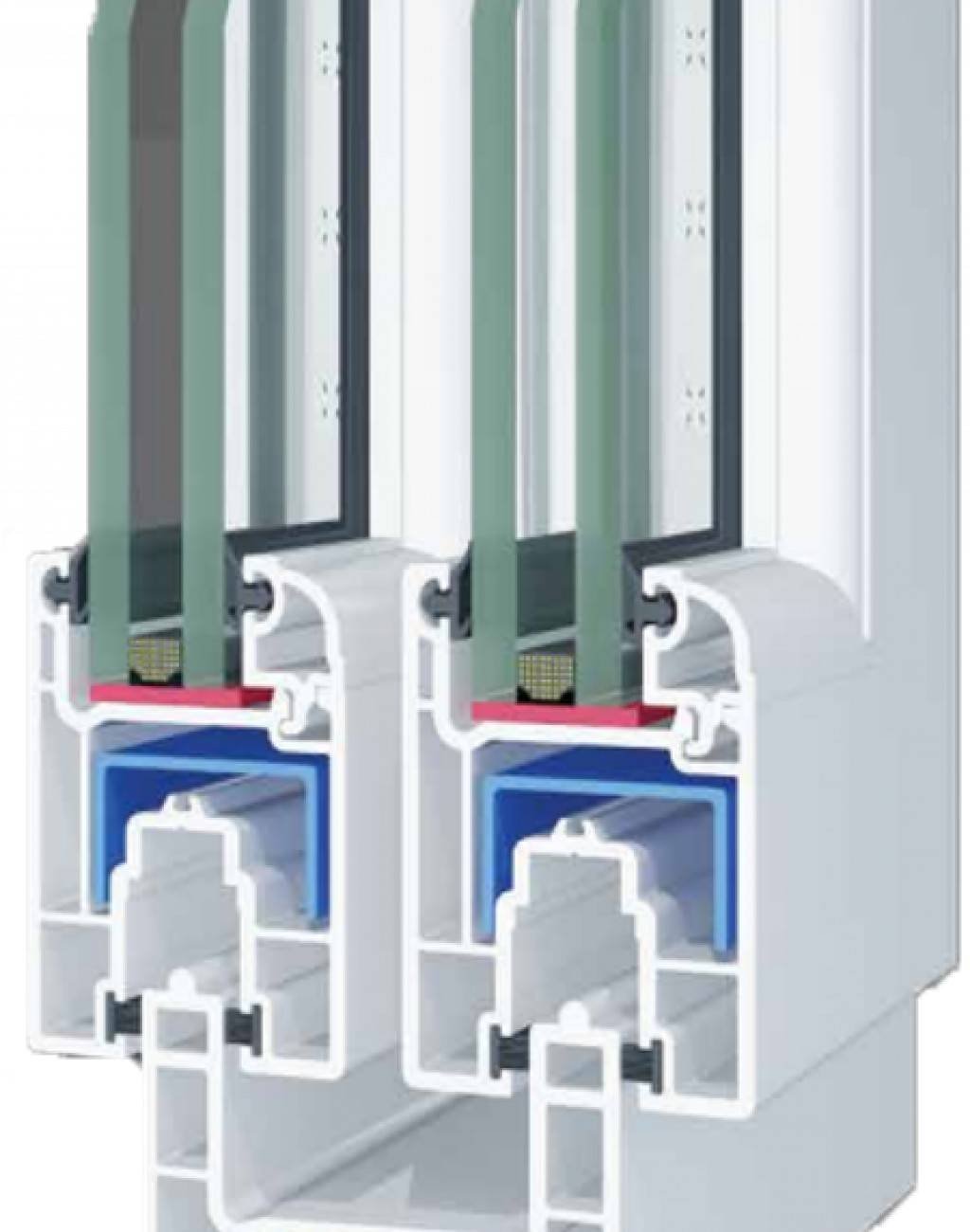 The new Double-Glazed Sliding Window is an exercise in slick, understated design in addition to offering a wide variety of functions and advantages. The brand-new double-glazed sliding window delivers a smooth appearance devoid of any unattractive drainage holes, rivets, screws, or rivet heads.