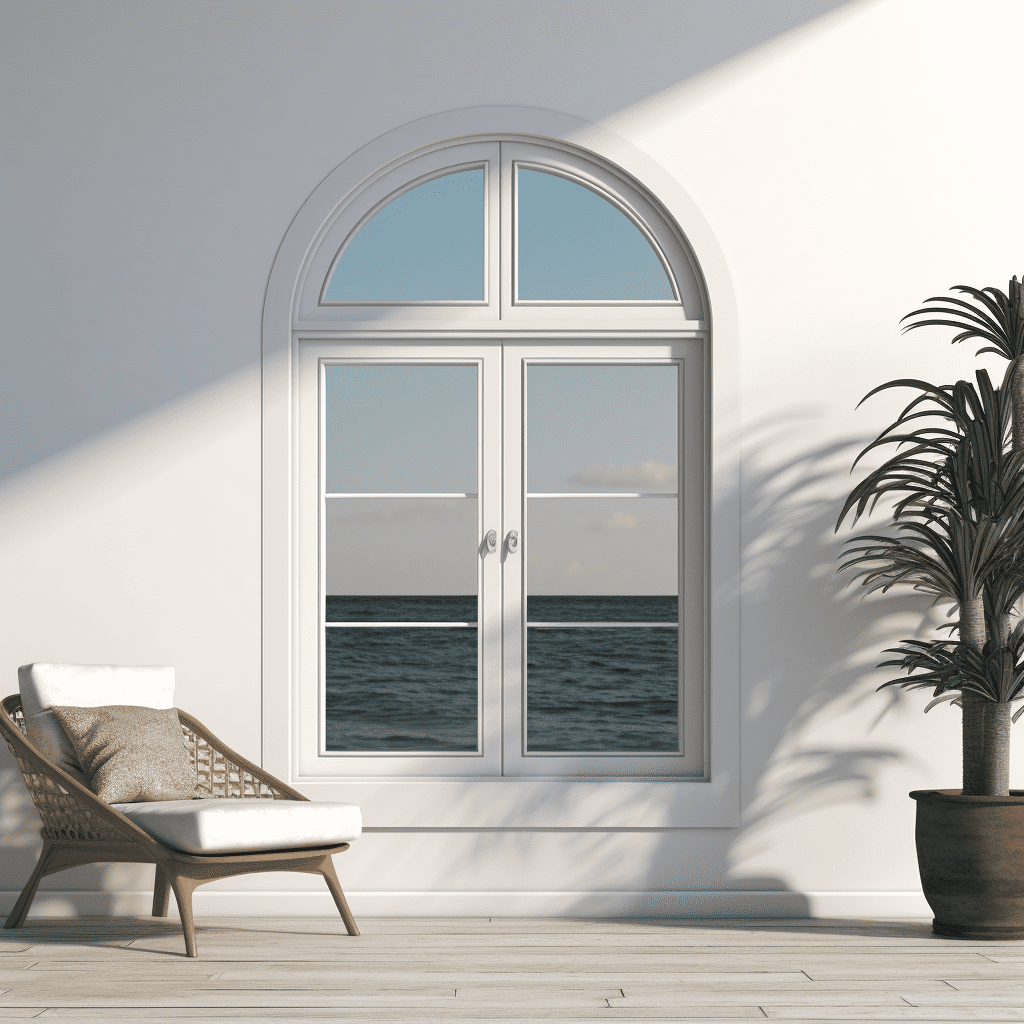 CONTEMPORARY AND CONVENIENT
Featuring an ultimate blend of security and style, Oyster's arch windows feature advanced locking and security system, accompanied by a robust frame. Embrace enhanced thermal performance as our multi-chambered design minimizes heat loss, ensuring energy efficiency. With double glazing, our windows deliver excellent energy performance, keeping your home comfortable year-round.
Arch system windows add a touch of elegance with their semi-round design, offering a unique and contrasting atmosphere compared to traditional rectangular windows. Transform your walls with the charm of our arched windows, creating a distinctive impression that sets your space apart.
Our commitment to excellence shines through in the extensive range of high-quality arch systems we offer. We strive to surpass your expectations, delivering precise solutions that cater to your specific needs. Enjoy the freedom to choose from a variety of colours, types, accessories, and installation options, allowing you to create windows that perfectly match your preferences.
Clear, obscure, opaque, bevelled and decorative glass—a huge variety of glass options are available for installation, which enhances style and security.
With our offering of 39, 44 and 60 series window profiles personalise the appearance of your windows with different frame styles.
Whether it be the traditional solid whites or the new generation wood-grain effect finishes, we have many stylish colours of decor which you can choose from, to get that desired home aesthetics.
With our utmost professional services, we are known to be the best in commercial and residential uPVC window installations and repairs. By the correct installation of the frames with careful internal and external finishing, we minimise gaps to maintain the high performance of these windows and simultaneously maximise the consumer's return on their investment.