The only barrier preventing the outside world from accessing your house is single-glazed glass. A common glass piece might be between 4 and 12 millimetres thick.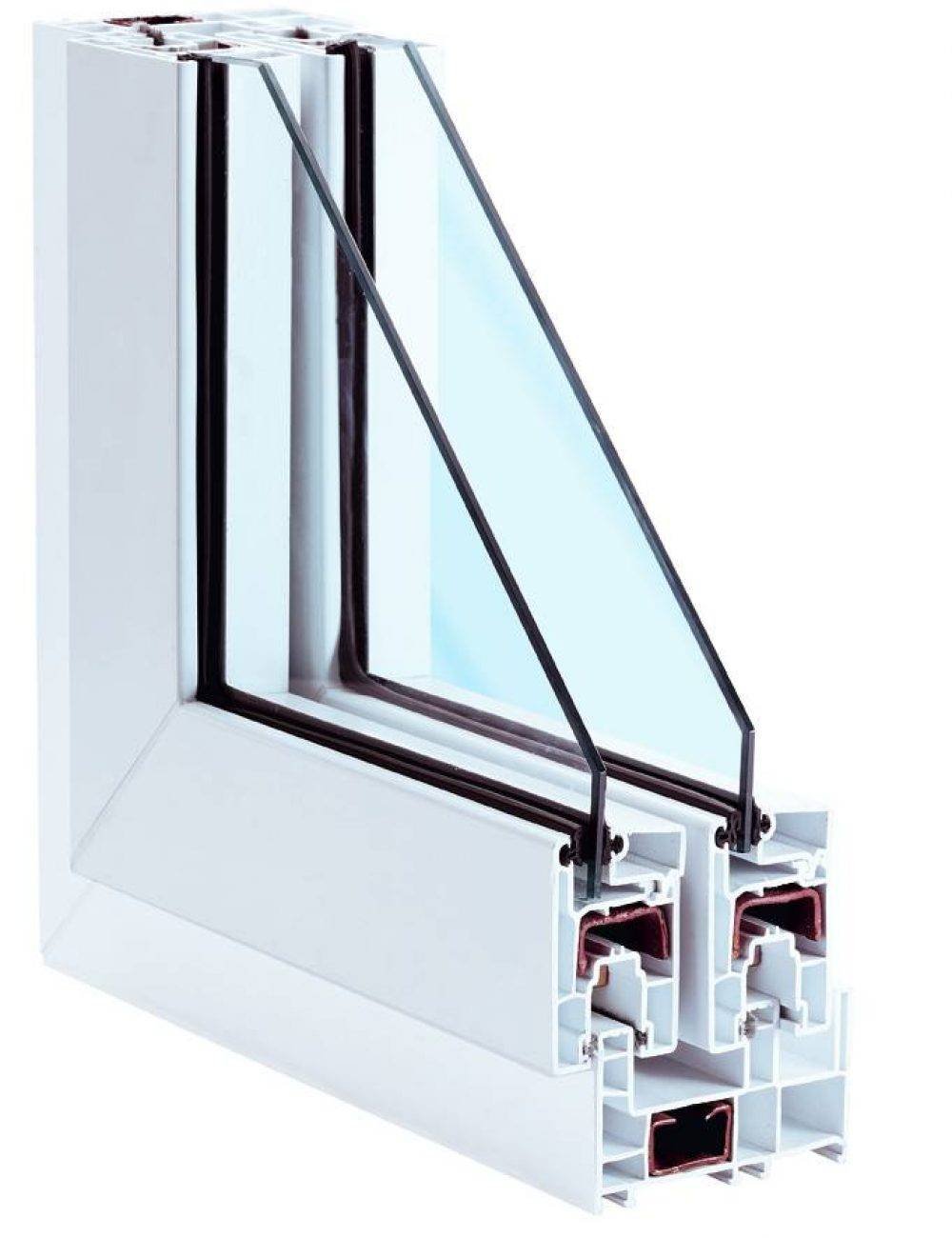 The purpose of double-glazed glass is to lessen heat loss from buildings, including residences. When compared to single-glazed units, these ones produce twice as much insulation.
Laminated glass is made by combining two piles of glass. The interlayers are then used to firmly bind the laminated glass together. This type of glass offers a very durable yet transparent layer which can be used in place of conventional glass.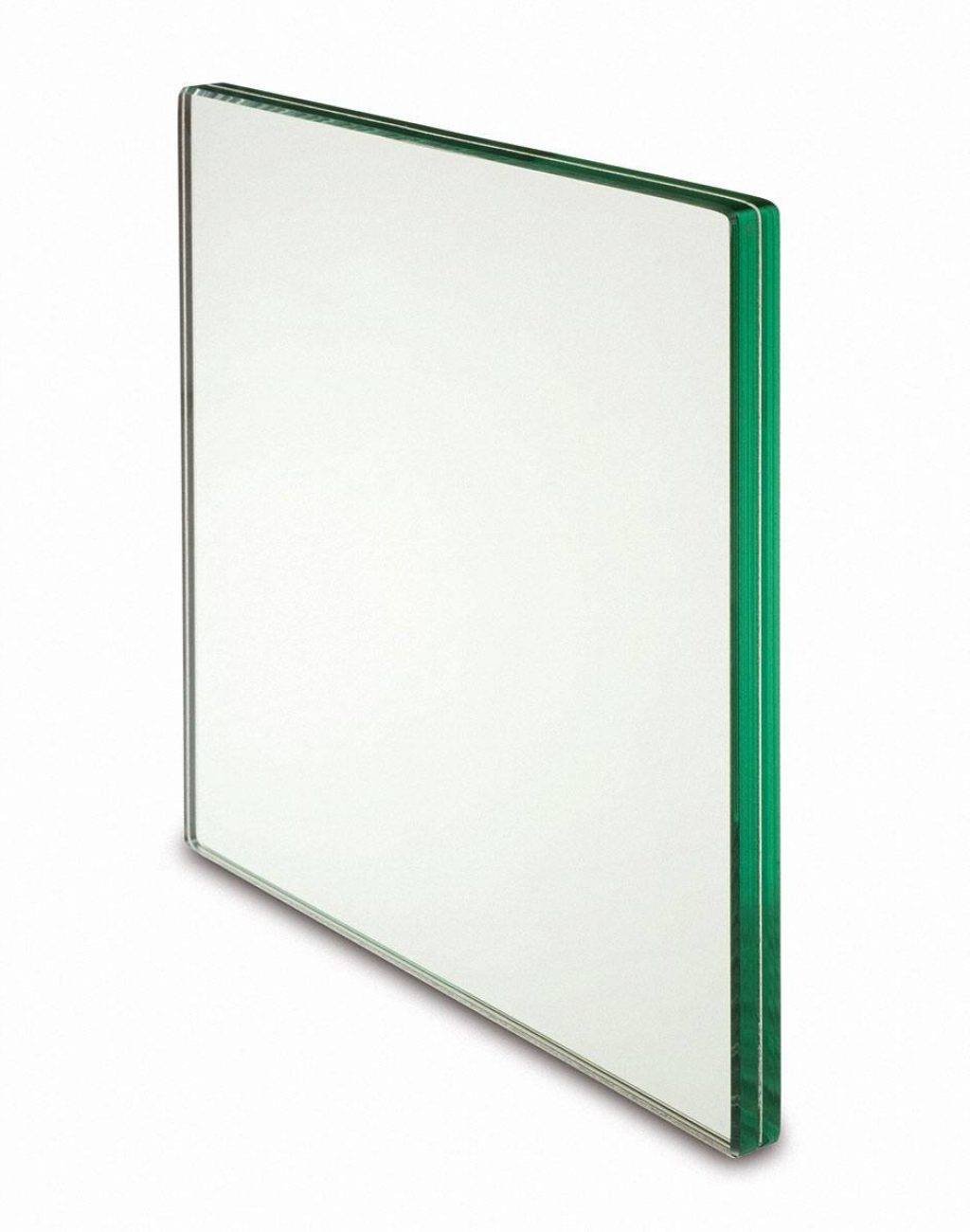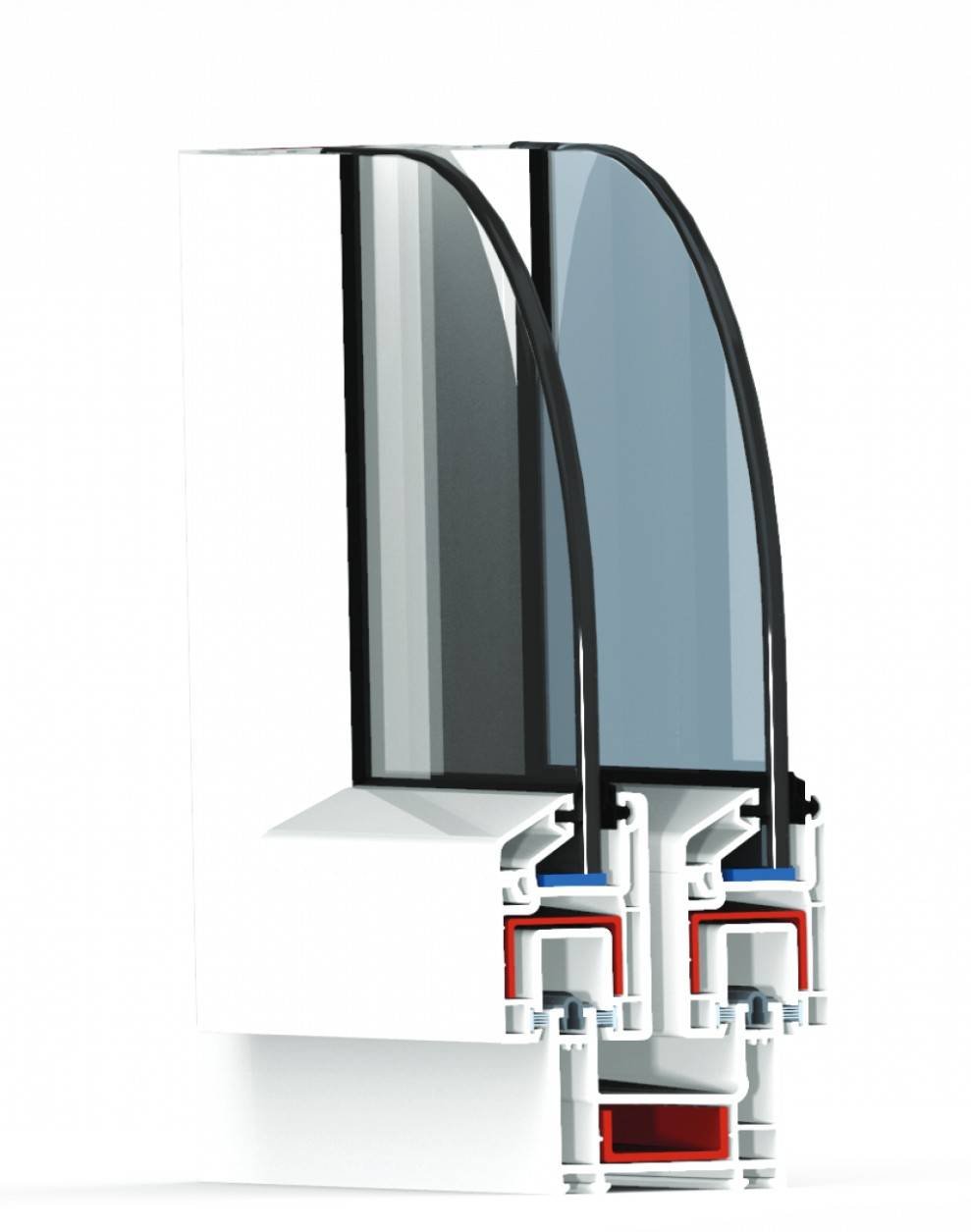 The identification mark of this type of glass is that it is created to be translucent, increasing privacy by limiting the amount of natural light.  These glasses are often used as shower doors, bathroom windows, and other entrance doors. Sandblasting or acid etching glass is a common method for creating industrial frosted glass.