BRID THERMOSTATIC
Faucets/Taps Brook Series Showers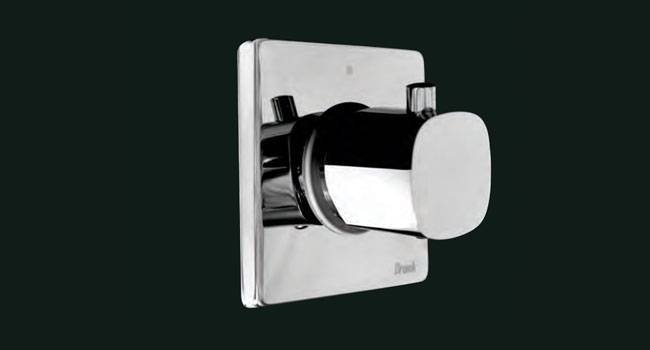 Step in to this classy Bathtub and feel the waves gently caress your body as you escape to your imaginary world of calm & tranquility. Marena is your personal spa and combines such exclusive features like the extra slim air massage jets and 4 hydro massage jets that offers rejuvenation in style.
Size Available
- 1830x850h
One way concealed thermostatic mixture with ¾" inlet
Built-in non-return valve.
Safety stop at 38⁰C.
Interior Agency of the Year
Best Interior Design Solution
Multicultural Agency of the Year
Best Industrial Object Design
Creative Landscape Composition
Agency of the Year
Best Digital Solution
Production Company of the Year
Design Agency of the Year
Creative Landscape Composition
Best Interior Design Solution
Multicultural Agency of the Year