MOOD TOUCH
Faucets/Taps Brook Series Showers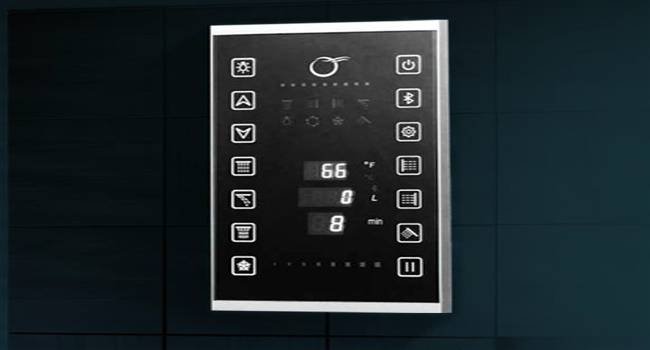 Mood Touch is a flow-static mixer. Its intelligent values, sensors, and software maintains the water's flow perfectly.
Mood touch has 6 electronic valves to control
Disseminate water to as many as 6 different options in your shower.
Including the body shower Jets.
User-friendly control.
Capacitive touch display.
IP 65 is waterproof, splashproof, and dustproof.
Bluetooth, Pause Mode, No Scalding.
Water flow control.
Temperature control.